The gardens of Simple:
We call « Simple » the « simplicis herba » plants used for their medicinal virtues and goodness since the antiquity. They were called Simple as to oppose them to the complex portions offered by literate medicine at the time.
Just like the ones found in monasteries, the gardens of Simple are organized in the form of regular parterres, squares or rectangles delimited by boxwood or wood planks. The plants are organised according to their therapeutic virtues.
Amongst these plants, Fragant Verbena or Lemon Verbena, grows very well.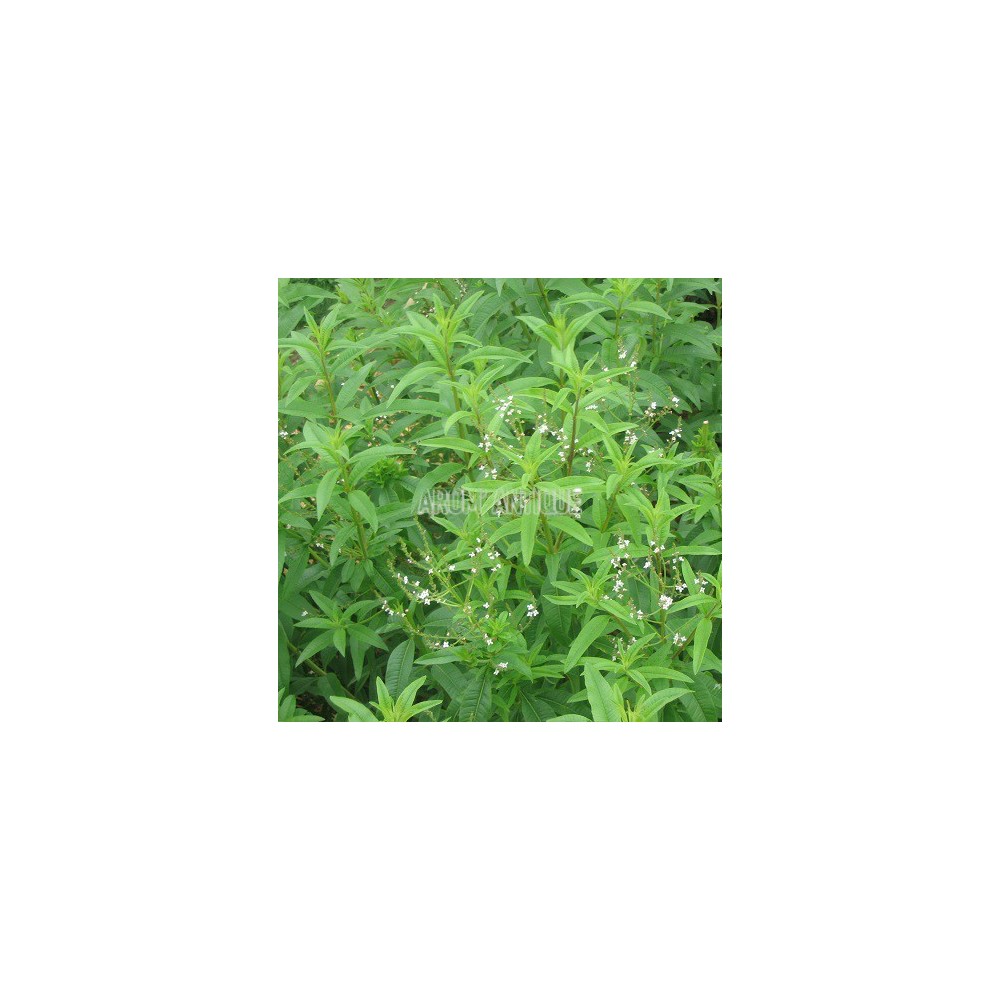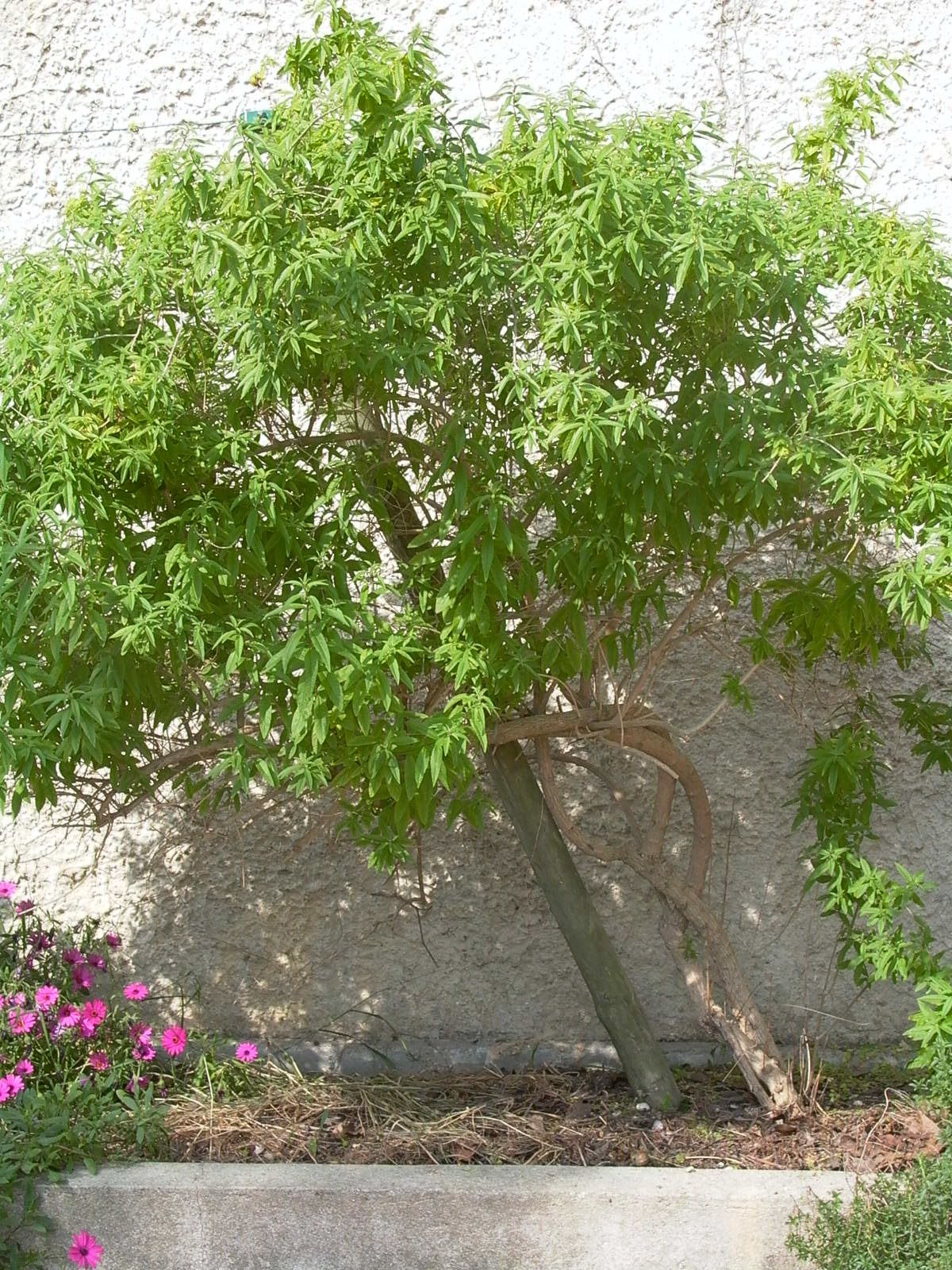 This plant is used to prepare soothing or digestive infusion, but it is also used for making cosmetic products.
Nowdays, the DALZATE brand aims to make up with the tradition of those healing plants and offers products made with Lemon Verbena and shea butter from organic agriculture.


You will find below the percentage of ingredients of natural origin used in our formulas:
| | |
| --- | --- |
| DALZATE | Natural products percentage |
| Handcream | 93% |
| Soap | 97% |
| Shower gel | 87% |
| Shampoo | 85% |
| Body lotion | 95% |